In today's world of traditions and spiritual debates it's easy for the unsuspecting to get drawn into defending a particular group or church communities belief systems. For many, this isn't a problem because "This is what we're supposed to do, right? How else are we going to be sure that we keep away from error? We already know that religion is the main cause of conflict in the world."
Thankfully, the Hebrew Scriptures do not support such comments but it does focus the mind of the reader on 'authentic discipleship.' It confronts and deals with the hard questions and exposes selfish ambition (which often masquerades in religious or humanitarian clothes). This in itself has caused young adults to ask pertinent questions about some of the ideas and concepts they are told they must follow in order to be saved. A similar prevailing issue would confront the generation who were to lead the way for the nations during the time of the Apostles. So, you can understand why Rabbi Paul would encourage Timothy (a genuine leader) by saying,
"Study to shew thyself approved unto God, a workman that needeth not to be ashamed, rightly dividing the word of truth." 2 Tim 2:15
Which 'Word of Truth?' The Gospel of Hip Hop New Testament by KRS, The book of Yeezus by Kanye West or some other anti-Messiah version? Absolutely not.
---
Authentic Discipleship
At Breakthru International, we want to prepare the next generation and draw alongside those who have been walking out their understanding of the Bible the only way they know how. This is not to say that we have a monopoly on truth, but we have been positioned to assist in the education and development of 'The Body of Messiah.'
To do this, we are going back to basics by stripping away decades of misinformation (historically and biblically) by running sessions which bring today's version of truth into the full light of God's Word. After all, if it is truth, it will stand up to scrutiny.
New Eugenics, The Final Solution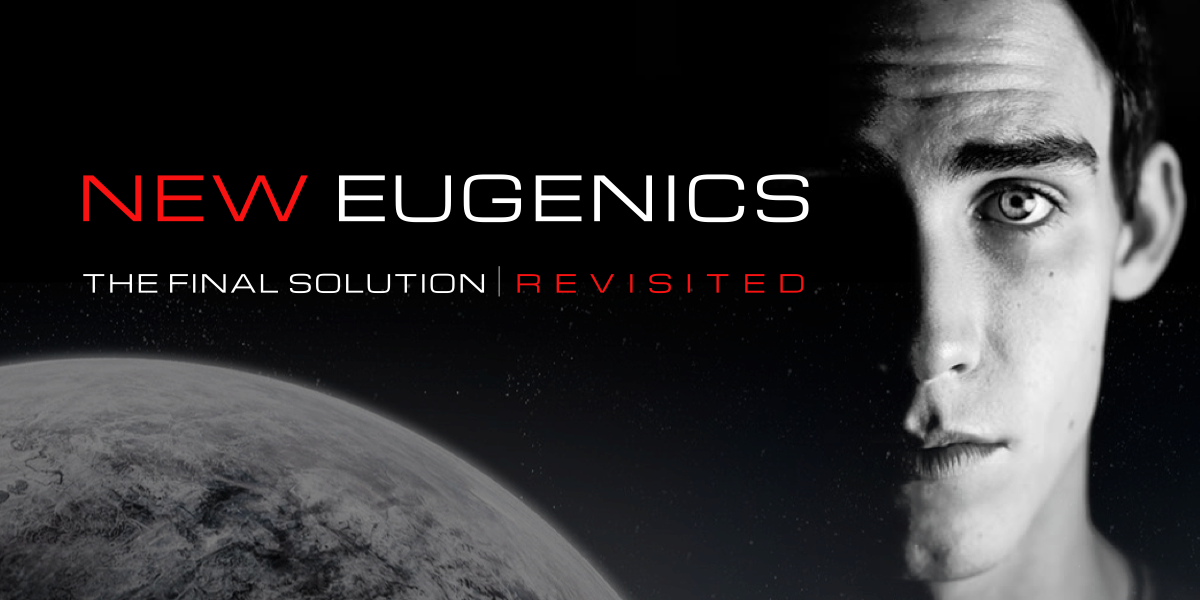 When we first ran this subject as an umbrella for other sub-topics I received a message suggesting that this wasn't the best marketing strategy for promoting an event. Of course, on the face of it, this is true. However, it was never intended to be a marketing strategy. We have too much respect for Israel and God to attempt to manipulate peoples minds by using potentially provocative words.
The title is an amalgamation of two overarching subjects which was given to us as a way of getting to the root of end time issues i.e. Eugenics and The Final Solution. In other words, the subject found us instead of us searching for a subject…if you know what I mean?
The spin off from this journey of discovery is shocking evidence of:-
The new, deceptive type of emerging christian leaders, teaching and preaching in the pulpits. Plus, the non-biblical structure which has given them a platform.
Trans-music and the music industries evangelists.
Mental Health, the misnomer and why there appears to be an increase in the use of anti-psychotic drugs, even among Christians.
Evolution and Social Darwinism.
The list goes on…
---
---
Who are these sessions for?
Simple answer… everyone. You may not know anything about Yeshua (Jesus) but would like to know where to begin or, you have been a believer for years, it is guaranteed that you will benefit from attending.
As always, we are open for any questions and will do our best to answer openly and honestly.